I'm working on a new project of book involving some crazy blind mice!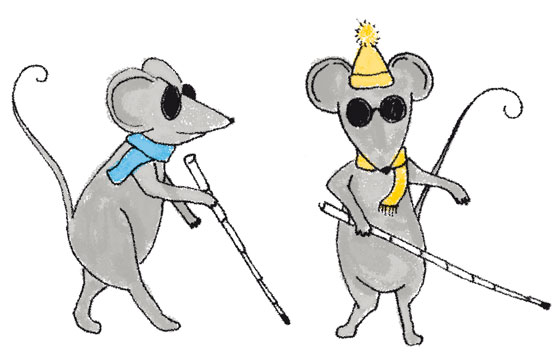 Last week, Gmund papers Italia invited me to a presentation of their new collection Cotton. They made a demonstration of letterpress printing in one of the last printing company in Milan using only the aforementioned printing technique: the tipografia Pesatori located in a beautiful old industrial area just in the near suburb of Milan. This was an occasion to meet again my friends: doughy inks, printing cabinets, dusty lettercases, smell of lead and of course the good old Heidelberg windmill and its familliar resounding breathing. It reminded me the first day we met alltogether, it was in september 2001 at La Cambre art school in Brussels, I fell in love at first sight! They are them who taught me (among other things) that blank spaces on the page are as important as the printed content, as they are also pieces of metal that require as much precision and attention as the typesetting itself.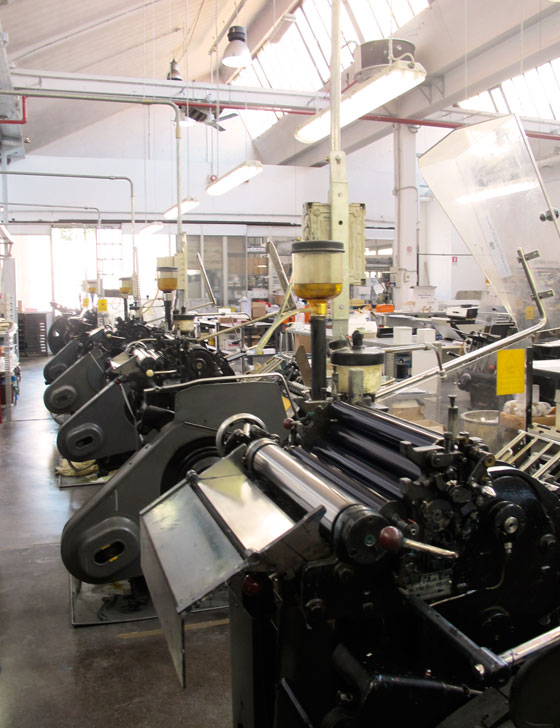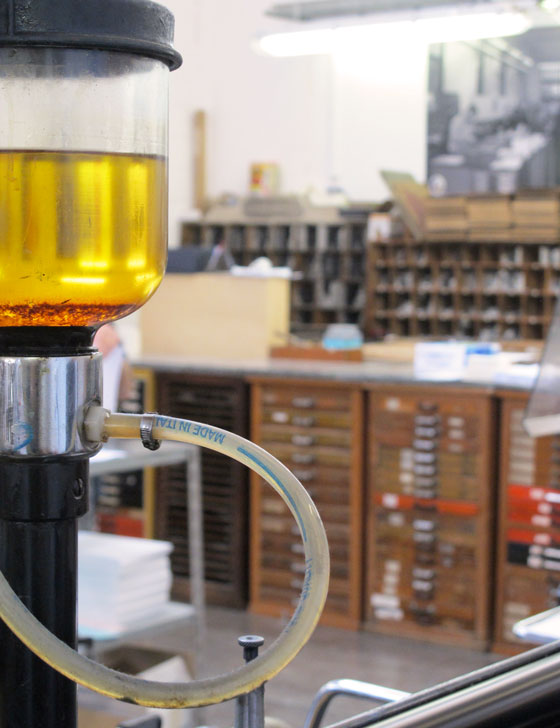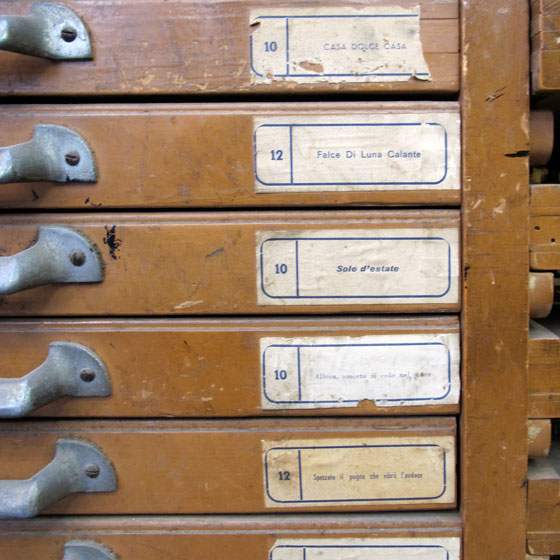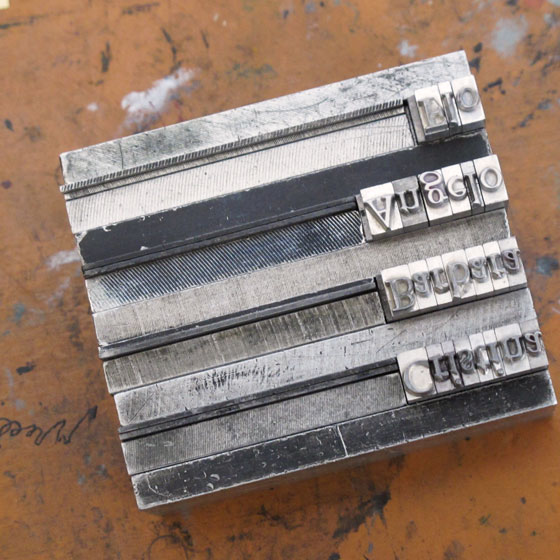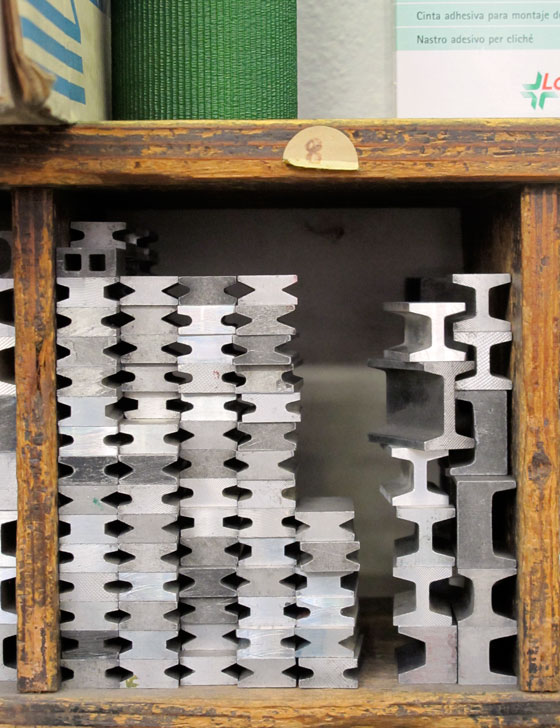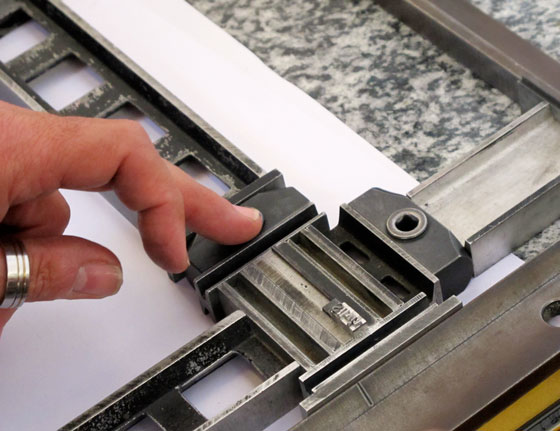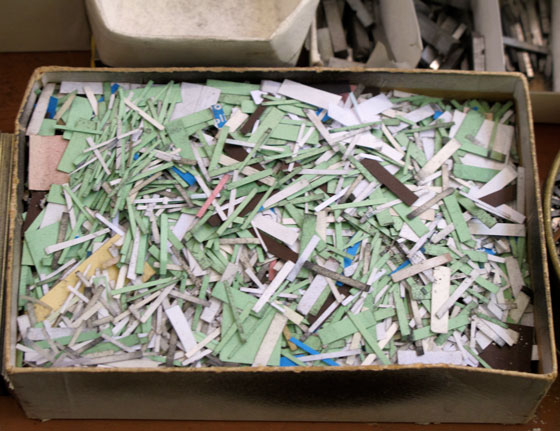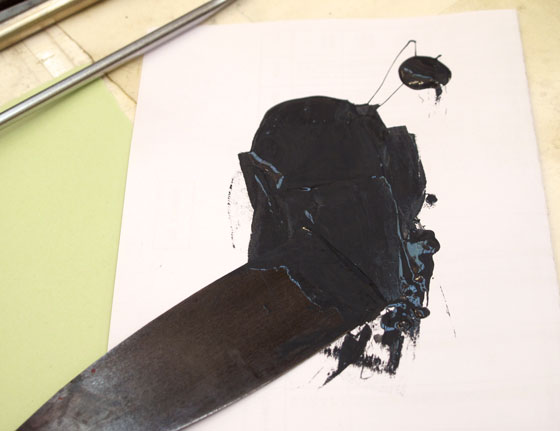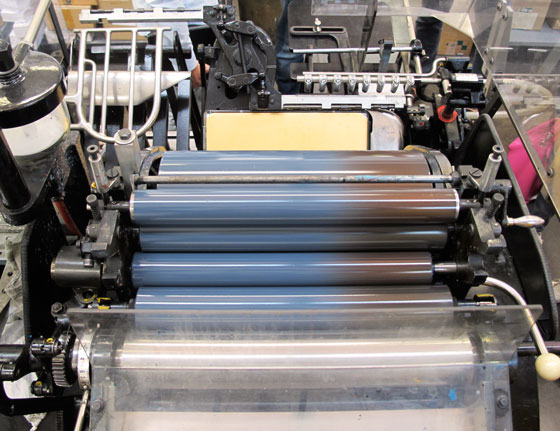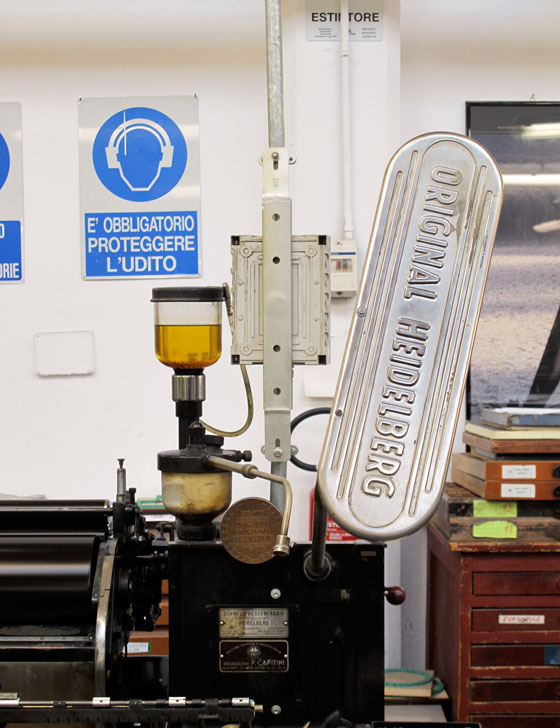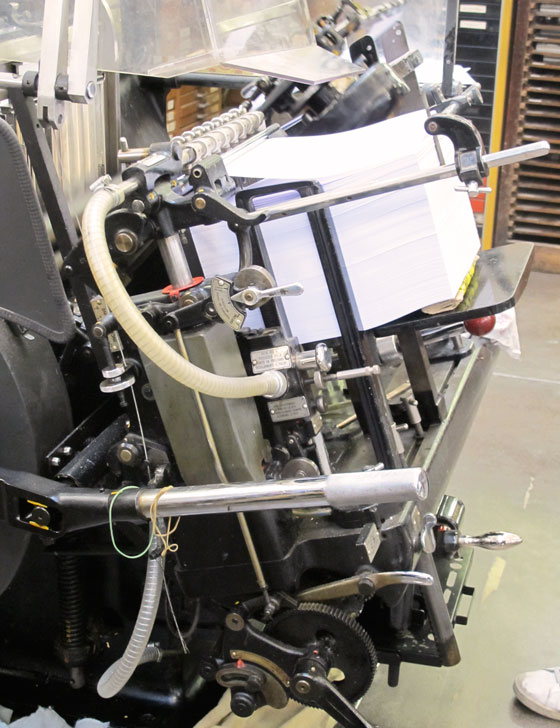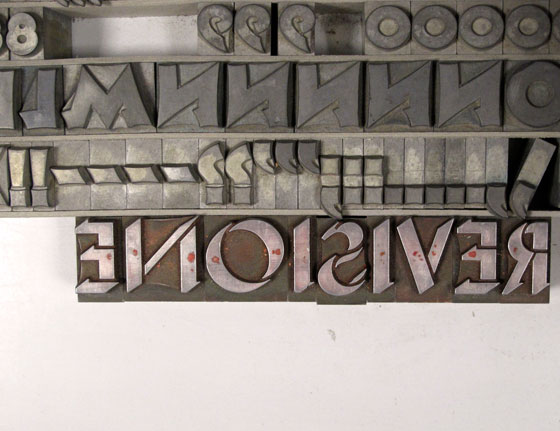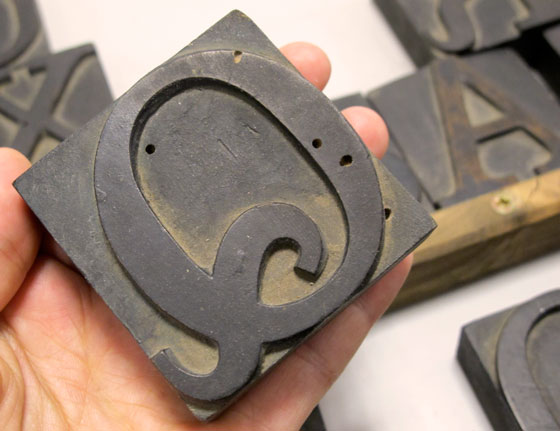 These mini sculptures came out simply while I was playing with the off cuts of Δ δ Delta, the latest booklet I made. If you come this week-end at MICROfestival (festival of independant publishers) in Milan you will have the occasion to see some copies of it, among many other independent publications!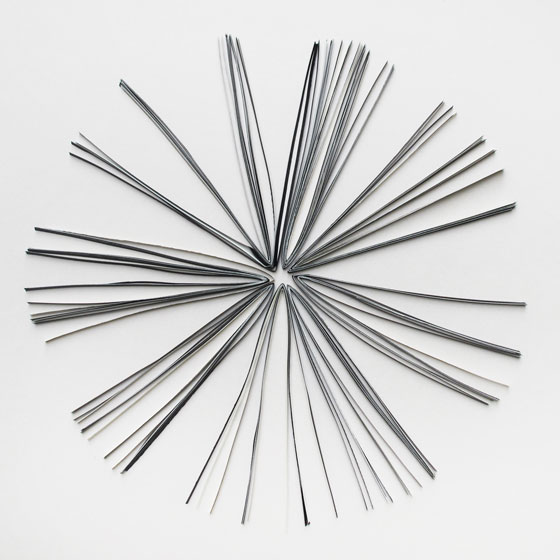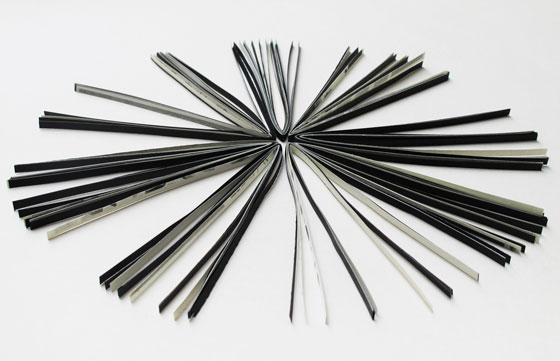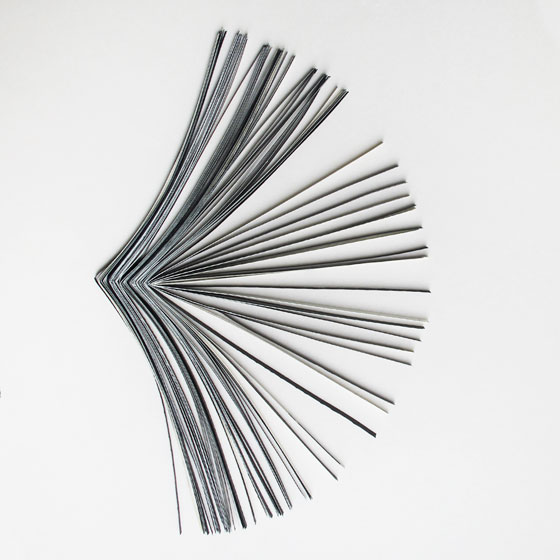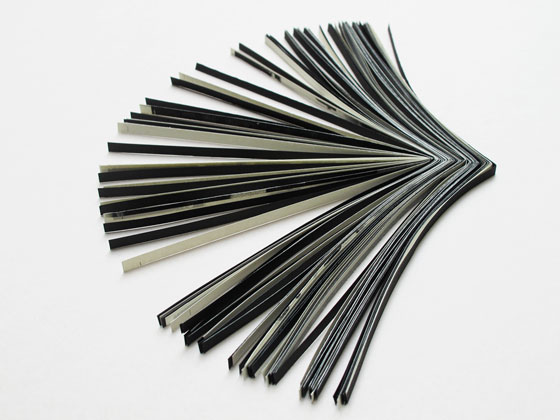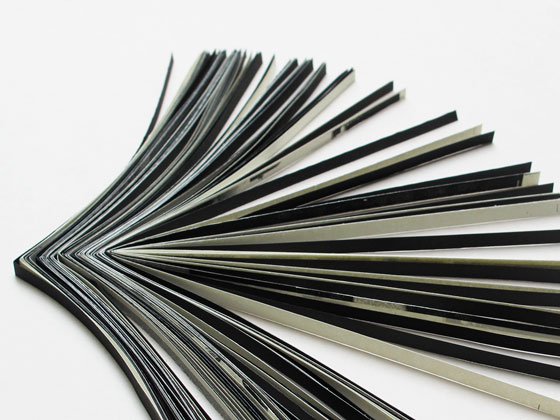 I'm working on a new script schoolbook font. It's not easy to consider all the combinations of sequences to make each letter match with one another. This constraint obviously determines the final shape of each single letter…to be continued…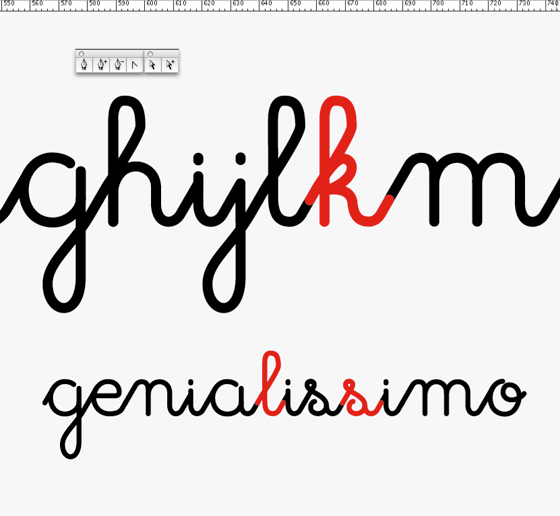 While I was painting the ceramics in the Saman community of Ravenna, I used this piece of tile as a palette to test my colors and my pencil strokes. At the end I cooked it in the oven together with the other pieces. It was shown at the exhibition as trace of my work. I think it is a nice documentation, it gives an idea of the process of making.
Have a look at the ceramic objects I made, clicking here